Reverse vaccinology – finding new antigens which have fewer patent issues and increased possibilities of success with diseases for which current vaccines are insufficiently protective.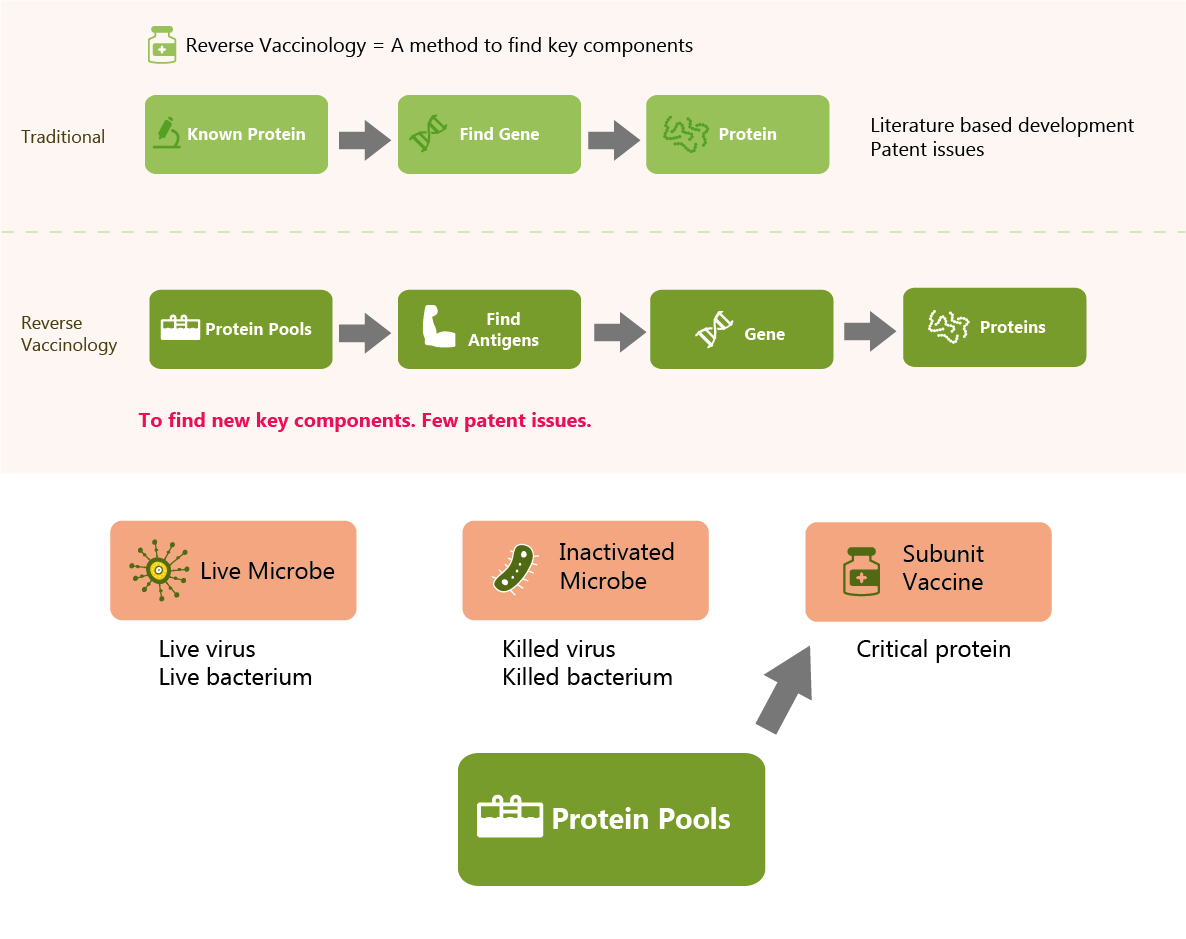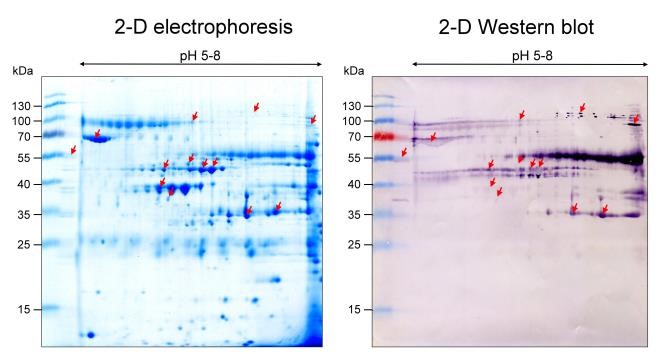 Protein pools: 2-D gel electrophoresis and western blot
Solubilizing antigens – producing highly soluble antigens through the use of a wide range of in-house plant-based fusion partners for both N- and C-termini.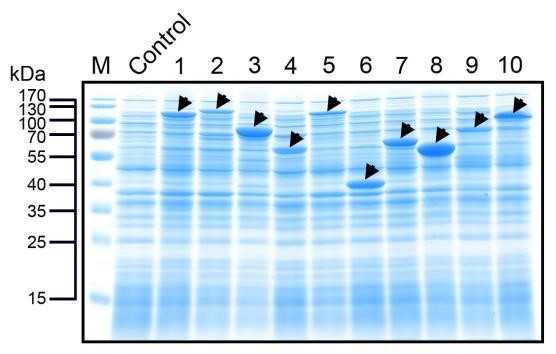 Soluble antigens
Production scale-up – the ability to optimize the fermentation system (in part through a wide choice of fusion partners) and achieve consistently high yields of antigen.