Abilities
AVDC is continually developing new products or technologies such as animal vaccines, diagnostic kits, and animal disease models. We also provide contract research service.
Core Products / Services
Good laboratory practice (GLP)
Good clinical practice (GCP)
Protein expression / purification
Production scale-up
Animal trials
Product positioning
As a coordinator and a platform of Taiwan's animal vaccine industry, AVDC holds the Animal Vaccine Congress in Taiwan on an annual basis.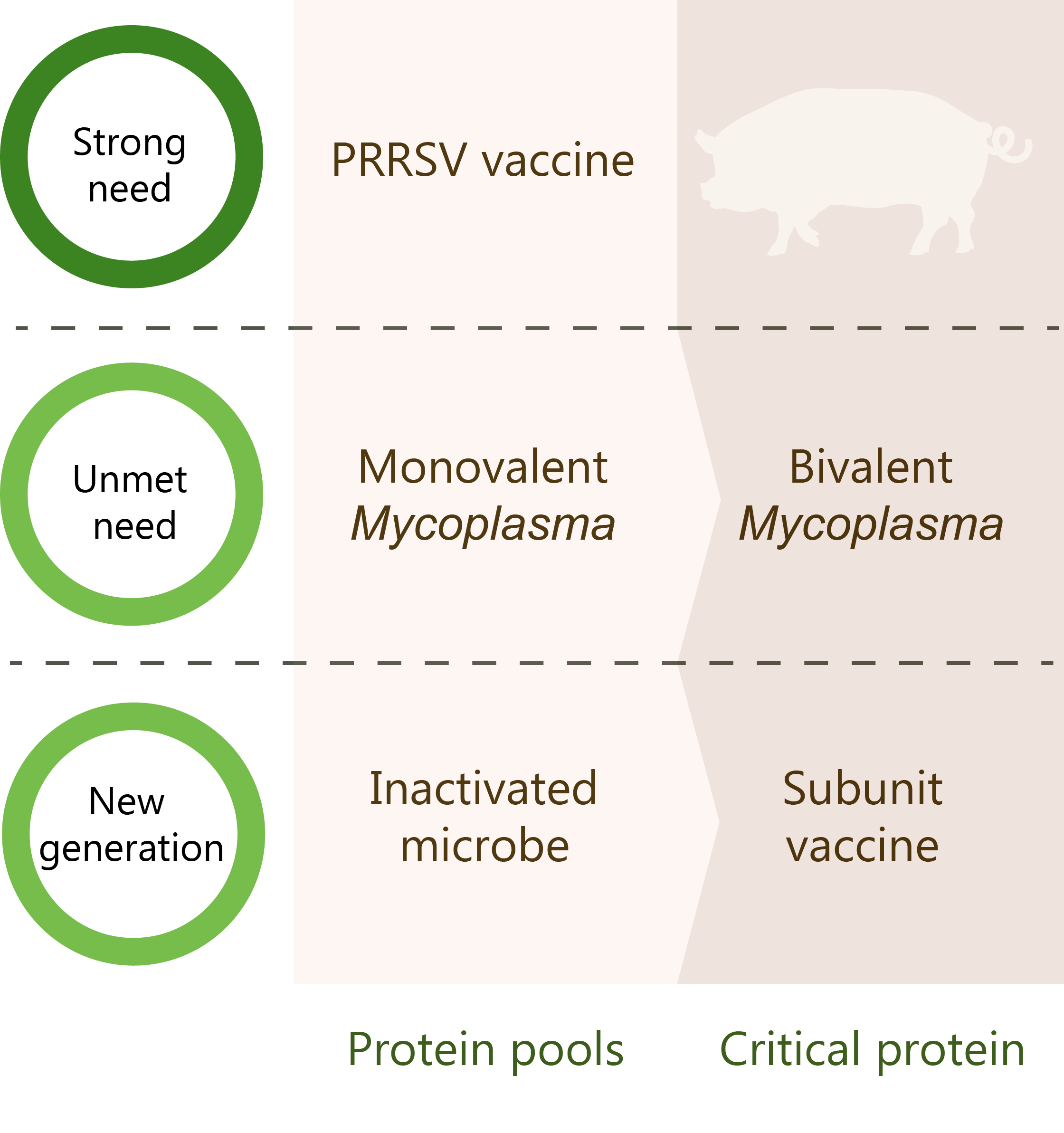 Annual animal vaccine congress